SUS 304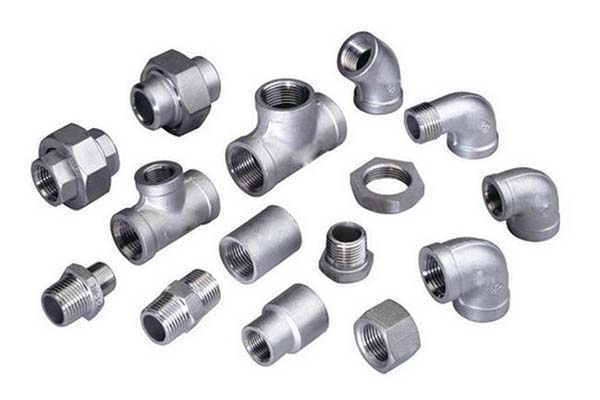 Stainless steel is a metal alloy (Ferrous Alloy) between steel and many important substances are chrome compounds at least 10%Make steel become alloy Able to withstand corrosion and rust from nature. And from a man-made environment.Stainless steel can be divided into more than 150 types, but can be grouped into 8 groups, depending on the mixture of elements that make.Some features are different. The selection must be based on the properties. And the suit of work. Ingredients that make the jobThe main features are as follows.Chromium is the main compound to make the steel is resistant to rust. And corrosion.Nickel helps to resist rust. And make stainless steel does not magnetize.Molybdenum makes stainless steel more resistant to rust. And chemical resistance, such as chlorine.Carbon is a hardener for stainless steel. If there is less carbon Stainless steel will have increased toughness.
Stainless steel is most commonly used in the market.

Stainless steel grade 304 (SUS 304) is stainless steel with chrome substance is 18% and nickel is 8% thin, called stainless 18/8, which will not.Low-carbon, corrosion-resistant stainless steel and corrosion resistant.Because of the nickel, the magnet is not absorbed, the carbon is low, so it has a high stickiness. Can be used with high-pressure pumps, such as the sink or container.In the kitchen because it can withstand heat like pots, pans, etc.
Stainless steel screws are commonly used grades SUS 304 to have good environmental sustainability, while SUS 316 grade is used in the work.Chemical industry in lab or in the sea The stainless steel drill bit is SUS 410 grade because it has a good hardness and grade 304 or Grade 316 is not available because of insufficient hardness. But the ability to resist rust is less.