How To Pay
Pay through bank account.
TMB Bank Account : 099-2530-410 TRIPLE P FITTINGS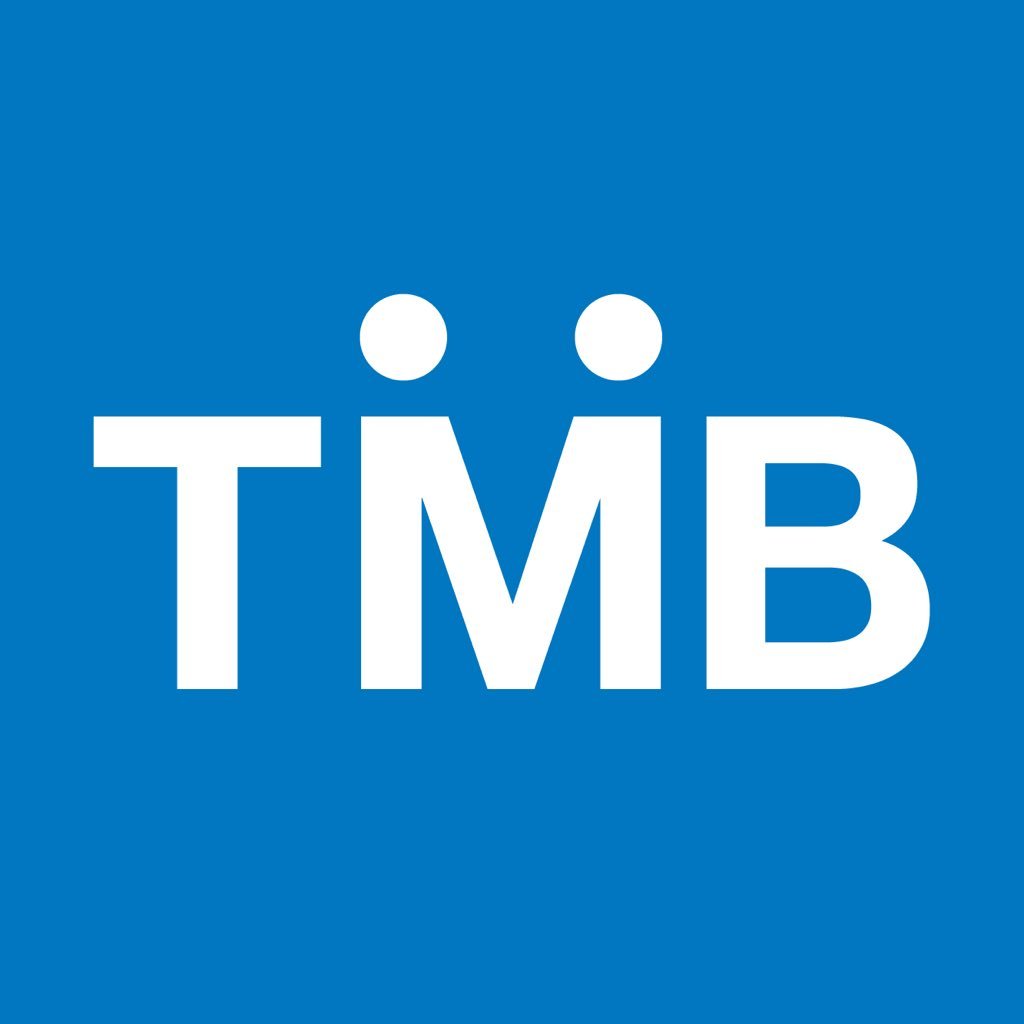 Customers pay via Email: Triplepfittings@gmai.com or Line @

** The company has verified payment. Delivery will be sent via E-mail and SMS of the order.

Delivery through KERRY EXPRESS by shipping cost based on the size of the package. And the weight of the goods according to the criteria of Kerry click. https://th.kerryexpress.com/th/our-services/terms....